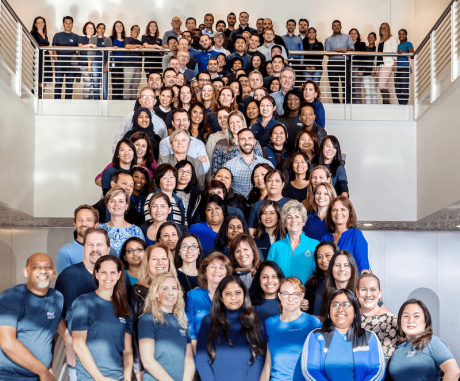 Who we are
Nevro is a medical device company and creator of HF10®,
an innovative, evidence-based treatment for chronic pain.
The company, based in Redwood City, California has a simple goal of helping more patients suffering from chronic pain achieve lasting relief.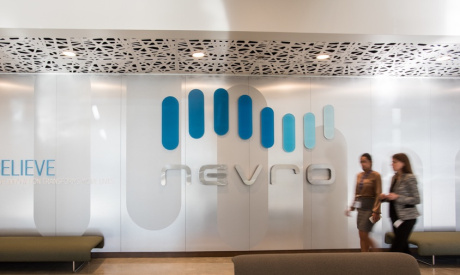 While traditional spinal cord stimulation (SCS) has been around for over 30 years, HF10 created a disruption by offering a next-generation approach that provides patients with substantially better long-term outcomes.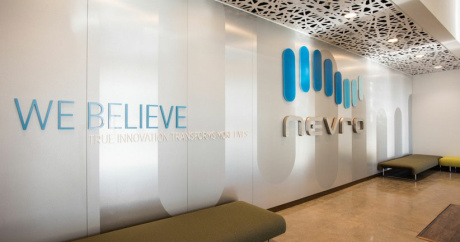 HF10 has been available in Europe and Australia since 2011 and received FDA approval in the United States in 2015. Uniquely, the FDA designated HF10 as superior to traditional SCS for the treatment of back and leg pain.
Worldwide, tens of thousands of patients are enjoying more freedom and improvement in their daily lives with HF10.