Introducing Spinal Cord Stimulation (SCS)
Evidence shows that delivering mild electrical pulses to the nerves interrupts the transmission of pain signals to the brain, thus reducing pain.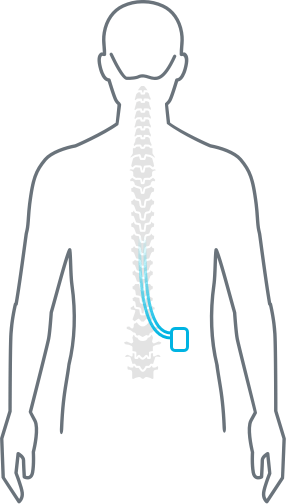 SCS is a well-established approach to to managing chronic pain used globally for over 30 years.
It includes a small implantable device that safely transmits mild undetectable electrical pulses to the spinal cord.
The pulses calm the nerves and reduce pain signals to the brain.
HFX has been clinically proven to deliver significantly better and longer lasting pain relief from chronic back and leg pain than other SCS systems.
HFX has been available in Europe since 2011.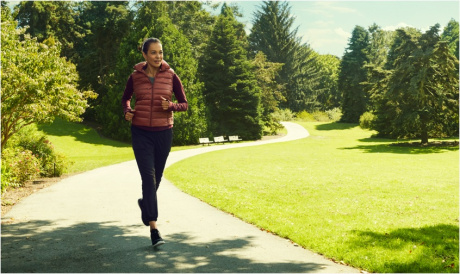 Ask your physician for HFX
1. Speak to an HFX Physician
Find out if HF10 is right for you.
2. Try HFX in a trial
In 1-4 weeks, learn if HFX is right for you.
3. Get your implant
A successful trial opens the door to
long-term pain relief.
Did you know?
of people treated with HFX are more independent because of their reduced pain.1
Frequently asked questions