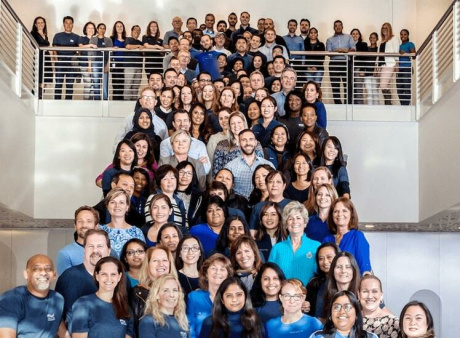 Who we are
Nevro is a medical device company headquartered in Redwood City, California that has the goal of helping more people living with chronic pain achieve lasting relief.
We are the creator of HFX, an innovative, evidence-based and comprehensive solution for individualized relief of chronic pain.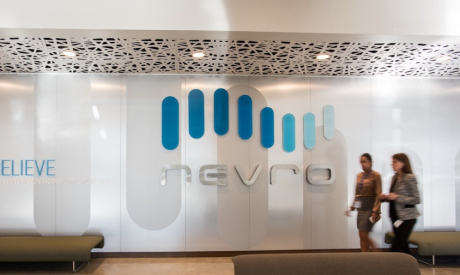 While traditional spinal cord stimulation (SCS) has been around for over 30 years, HFX created a disruption by offering a next­ generation approach and comprehensive solution that provides people with chronic pain substantially better long-term outcomes.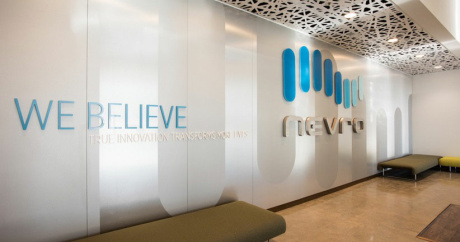 The Nevro® Senza® SCS System for 10 kHz Therapy received CE mark in 2010, FDA approval in 2015, and is commercially available in Europe, Australia, and the United States.
Worldwide, tens of thousands of people are enjoying more freedom and improvement in their daily lives with HFX.
In the US, our SCS systems are now approved to deliver all available SCS frequencies and the most waveform types in a single product, helping people to achieve long-term pain relief.