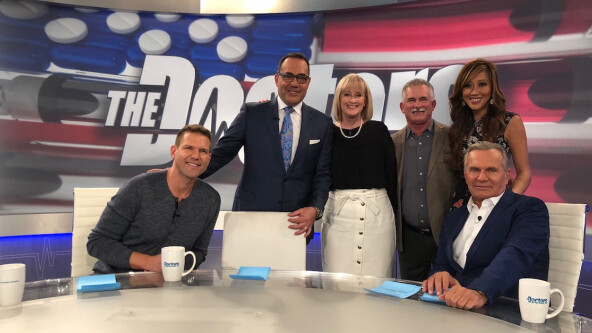 What The Doctors say
The Doctors welcome pain management physician, Dr. Kasra Amirdelfan to the show along with his patient Kathy to discuss how HFX™ spinal cord stimulation has changed her life.
Learn more about HFX

HFX has demonstrated significant relief for both back and leg pain.¹

HFX can be left on 24 hours a day, 7 days a week because it calms the nerves while allowing you to feel everything you should.

HFX isn't addictive and doesn't cloud your thoughts, cause drowsiness or constipation like pain medications do.

You can try HFX in a temporary trial and decide if it's right for you.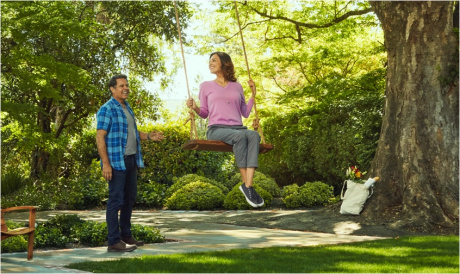 Find out if HFX is right for you
Just answer a few simple questions to find out if HFX is right for you.