You could be a candidate for HFX if...
You haven't found relief with other treatment options like pain medication, injections, surgery, or a traditional spinal cord stimulator
You have nerve-related chronic pain
Your pain is in your back, trunk, legs, and/or arms
How much does HFX Cost?
HFX is covered by all major insurance plans. The out-of-pocket cost will depend on your individual insurance plan benefits.
At the time of your HFX consultation, in most cases you can expect to pay your regular copay cost for a specialist visit.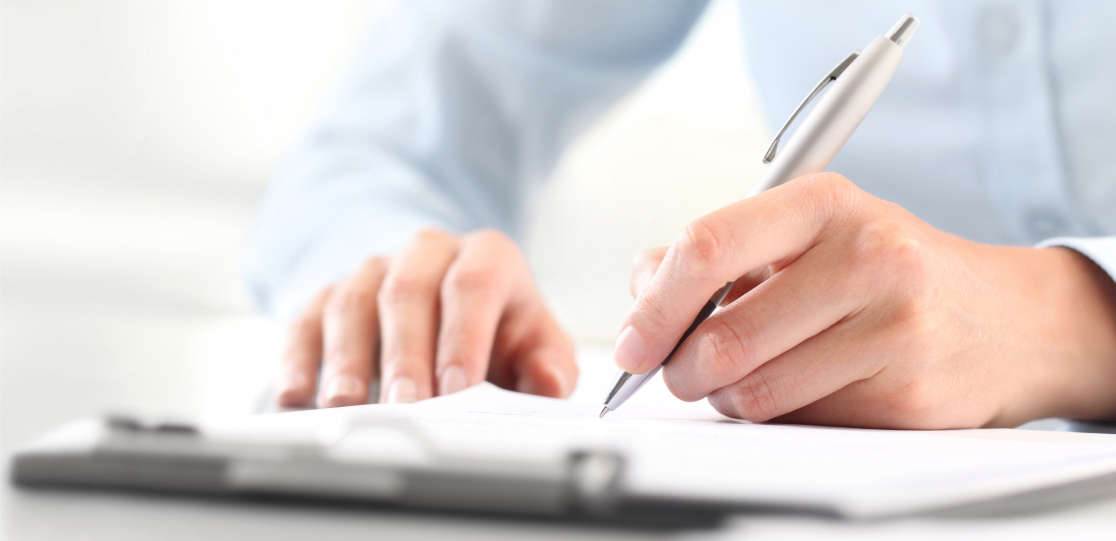 Insurance information
Select your insurance type to learn more about cost and coverage for HFX.
You have support from the HFX Access Team
You have a dedicated team of insurance specialists called the HFX Access Team who will provide support throughout the complete insurance approval and coverage process.
This team takes the time to fully understand your specific situation and is committed to improving your access to the chronic pain treatments you need.