Is a Spinal Cord Stimulator Right for Me?
When you haven't found relief with other chronic pain treatment options like pain medication, surgery, or injections, it could be time to start researching getting a spinal cord stimulator to manage your pain. You probably have…
Are you an Existing Patient?
To review accessory instructions, patient manuals and MRI guidelines, head to our existing patient resources page.
Go Now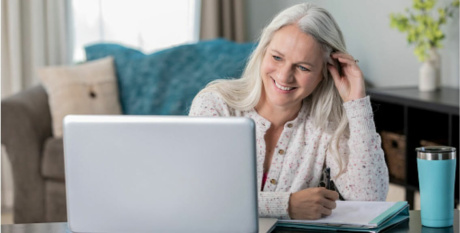 Chronic pain webinar series + Q&A
Register to hear from pain management experts as they share important information about spinal cord stimulation and answer common questions.
Register Today